Lunch Plate, Large Red Bento Tray, 14"x9.25"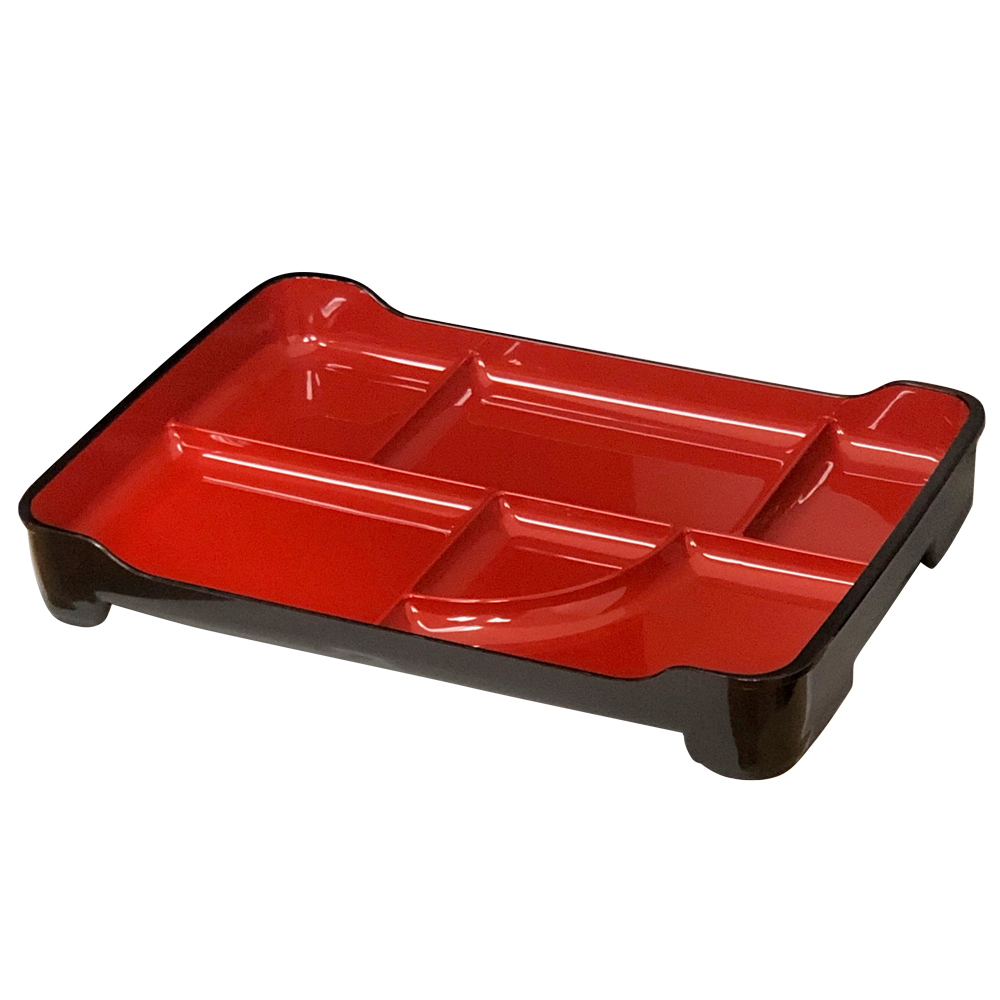 ITEM-NO: JPN-RL5001
$26.00
A classic red color inner and black color outer Japanese traditional lunch tray, high-quality lacquerware
This style of bento tray is popular for Japanese restaurant or catering supplies.
Size: 14" x 9.25" (35.6 cm x 23.7 cm x 5.1 cm)
Material: plastic tray with lacquer finish
Footed tray and stackable
Made in Japan
Note: A few Japanese lacquerware factories are manufacturing this popular bento tray design. All pieces from different brands appear to be similar but yet not having the same quality.
Most of our items will be shipped out from California, USA in one or two business days.