Brown Egyptian Obelisk Replica, 8.5"H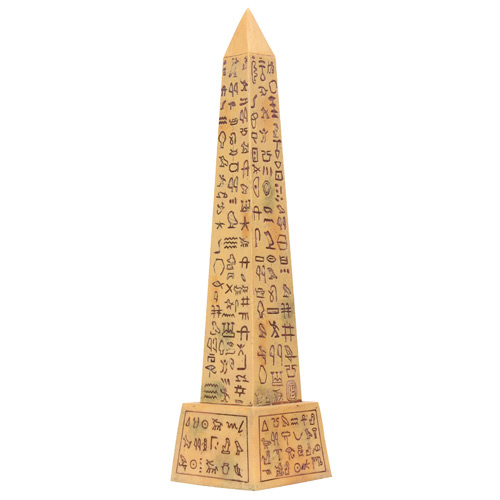 ITEM-NO: EGY-YS5306
$16.00
Egyptian Obelisk replica figurine in brown color
Obelisks were commonly placed at the entrances of temples and were believed to have a god existing inside the structure.
Size: 8.5"H x 2"W x 2"L
Material: polyresin
Weight: 14 oz.
Most of our items will be shipped out from California, USA in one or two business days.
You may also like:

EGY-YS5307
$16.00