Baby girl in pink, Kokeshi Doll 5.4"H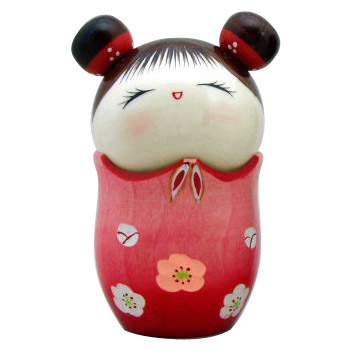 ITEM-NO: JPN-GKD-W2014-16
$29.00
Doll name: Omoide
Height: 5.4" Weight: 220g
Material: Mizuki wood
This doll is designed to be a trinket box. The head of the doll is the box cover, and the body is for hiding secret treasures.
Signed and stamped by Japanese Artist.
Comes with a gift box.
Most of our items will be shipped out from California, USA in one or two business days.