African Sculpture - Stone Family 8 heads, 12"H Shona Stone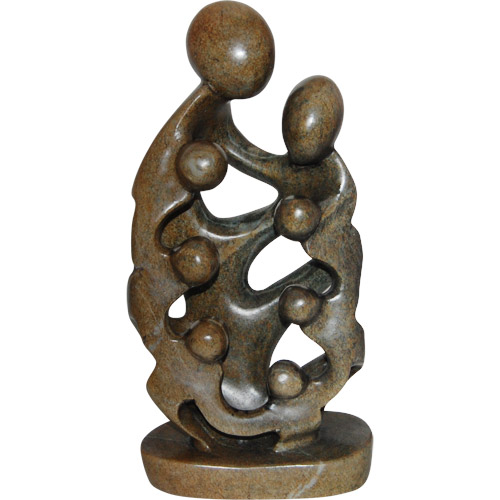 This particular piece as shown in the picture is still available. Each African sculpture is hand-carved by a different artist who infuses his own personal artistic touch into the one-of-a-kind piece. The uniqueness of your piece should boast the collectibility of the sculpture.
Size: 12" height
This Shona Stone sculpture was made in Zimbabwe, Africa.
Most of our items will be shipped out from California, USA in one or two business days.